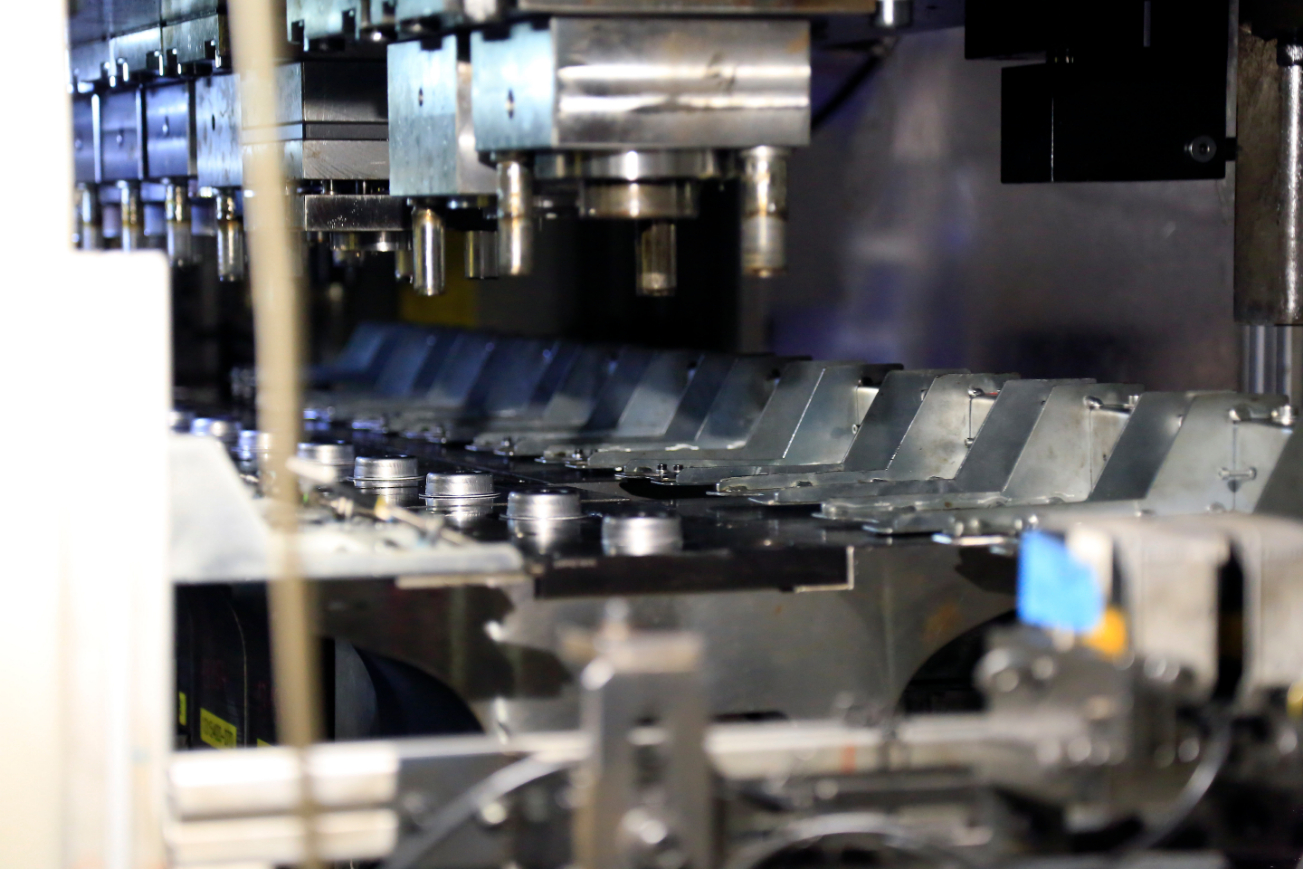 The FOREZ company is a manufacturer of metal and plastic parts for automotive and electrotechnical industry for customers from all over the world. Every third car in Europe has parts made by FOREZ .
The main strength of Forez are technical solutions, experienced design engineers and the combination of a quality tool room where metal stampings are manufactured. The stampings are subsequently used with plastics, which allows the supply of complete parts from one place.
Also, the production and storage areas in the size of 5 football fields is a big plus. Comprehensive customer service is a company standard. The Forez company has its own project department, tool room, plastic and metal press shop and QA department. The resulting products can be found in cars like Bentley Continental, Porsche Panamera or Audi R8.
Turnover in millions of CZK last year