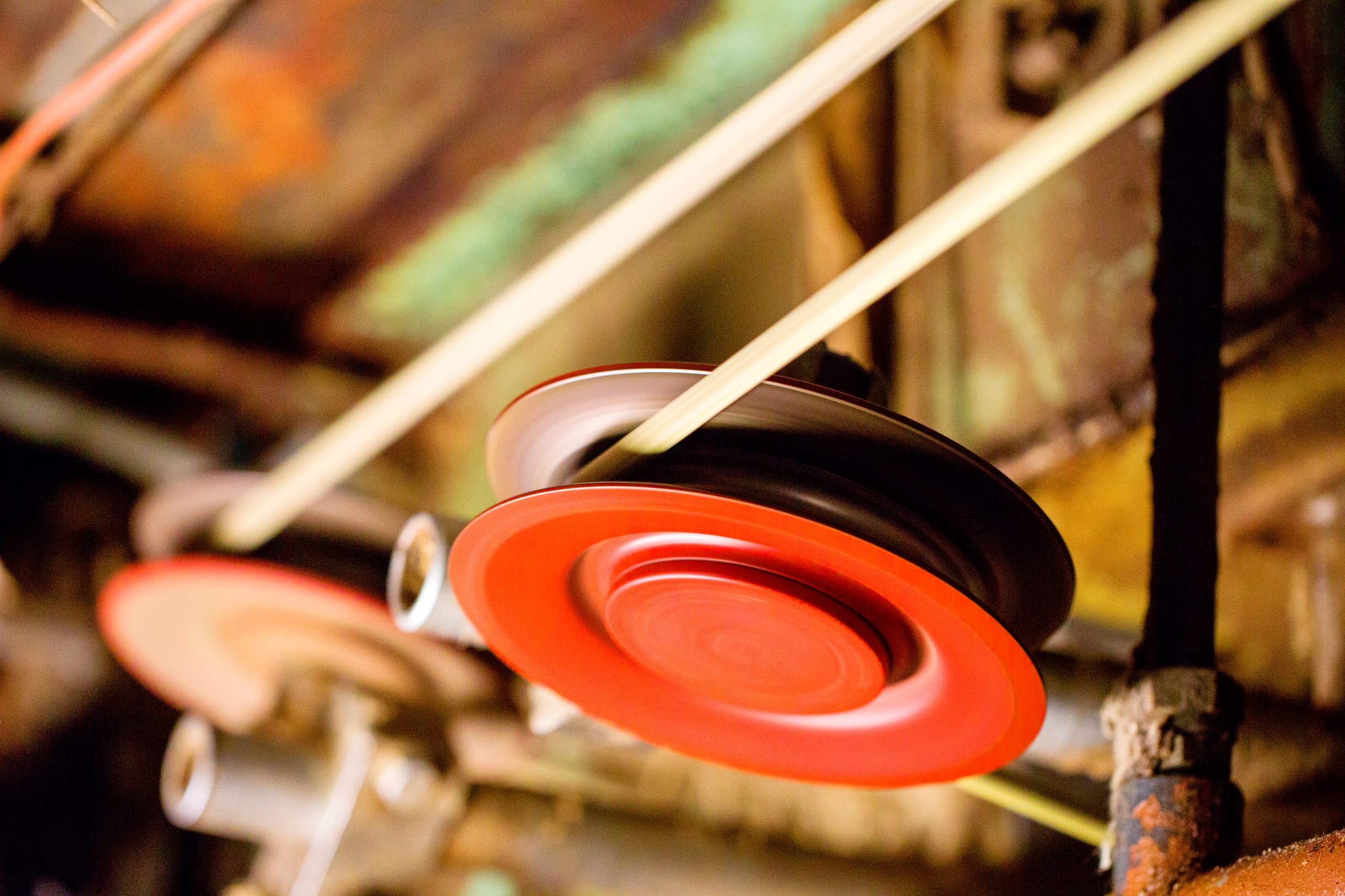 LANEX is a manufacturing and business company producing fibres, bands, strings, cords and ropes from synthetic materials for the most demanding uses in various segments of the market.
The company has its own world-class. brand of dynamic ropes for climbing or canyoning: TENDON. In order to ensure maximum safety, the ropes are developed and tested within the LANEX manufacturing facilities as well as by climbers themselves. The manufacturing technologies are patented and LANEX employ their own R&D team.
As for water sports the LANEX Yachting brand has earned good reputation, not only among the racing yachtsmen.
The LANEX ropes are used in various industries: extremely strong ropes in the ship building and marine industry, carrier ropes for paper-making machines, strength ropes for installing electrical lines and cable transport construction, high-strength loops for lifting loads, products for agricultural use etc. The TENDON work positioning product portfolio is supplemented with certified PPE. The proof of quality is the close cooperation with fire-fighters, rescuers, police and armies all over the world. A wide range of ropes, twines and cords is designed for craftsmen, gardeners and other hobbyists.
The LANEX company has its own R&D department and testing laboratory. The company quickly responds to the customers' requirements and regularly introduces new products to the market. It occupies a leading position in European and Russian markets. The company exports its products to more than 90 countries in the world. The export share accounts for 85% of total turnover.
The LANEX subsidiary companies operate abroad.
Turnover in millions of CZK last year