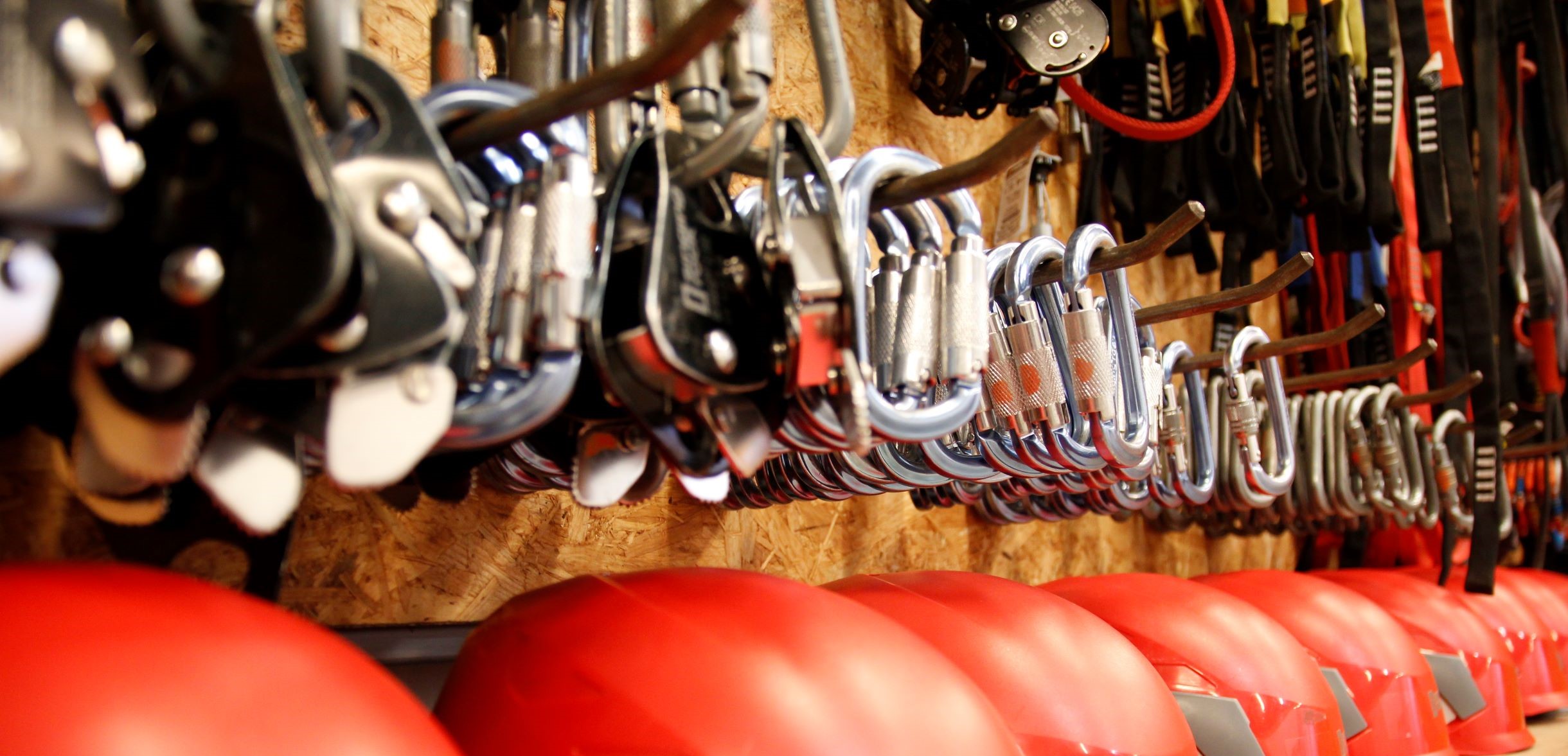 Singing Rock is a manufacturer of climbing equipment and personal protection equipment against falls from a height. The brand is associated with safe movement both in the rocks, caves or mountains and during the work at high-rise buildings and structures.
Our large product portfolio covers protection of the whole body. The innovative helmets, harnesses, crampons and ice axes are among the top equipment available in the world. The company sells complete equipment for ski mountaineers, climbers, mountaineers and others.
The professionals in the field of work at heights can choose the most suitable gear from static ropes to harnesses and rescue devices.
Most employees are keen sport or industrial climbers, which is reflected in the number of our original solutions. The products are developed in the company's own R&D department in cooperation with leading climbers and high-rise workers.
The products are later thoroughly tested in the company's training centres and their quality and functionality are checked. The new original solutions are patent protected.
The Singing Rock products are exported to 80 countries in the world. The export share accounts for 80 % of company's total turnover.
Turnover in millions of CZK last year